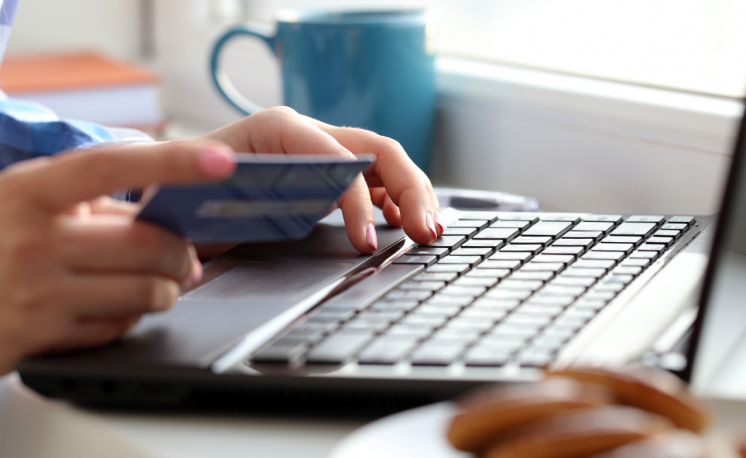 What is KYPAY?
KYPAY is a Payment Instrument issued by OlkyPay whose purpose is to simplify remote payments.
It comes in the form of a payment page that can be integrated into all online shopping sites.
It offers a choice between traditional and innovative payment methods, in a highly secure environment.
For Multimodality, Security and Simplicity
Multimodality
The KYPAY payment instrument allows you to make a payment by Bank Card, or by Instant/Standard Transfer.
Security
Both parties to the transaction are permanently identified and authenticated by the OlkyPass verification process with total data confidentiality.
Simplicity
The KYPAY Payment instrument is based on a logical and intuitive sequence of events, until its outcome.
For any merchant
KYPAY is aimed at all professionals in all sectors of activity, even high risk.
For any buyer
KYPAY is aimed at all buyers of products or services wishing to secure their transaction and keep control over the rules of execution.
Frequently Asked Questions